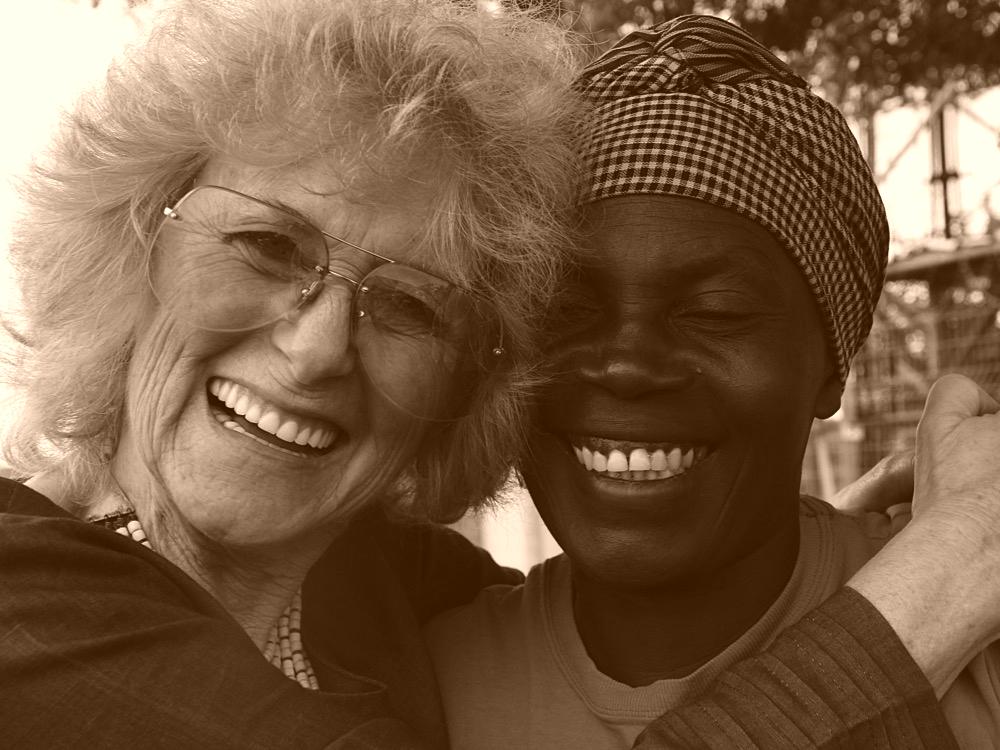 OUR STORY
I never planned to develop a program to provide free treatment for women with obstetric fistula. In fact, before founding IOWD in 2003, I did not know what obstetric fistula was. I was working for the US State Department as an English teacher at the American Cultural Center in Niamey, Niger. While there, I learned about a group of about 80 women - all suffering from obstetric fistula, but lacking access to treatment - who lived in a courtyard at the National Hospital. Some had lived there for 20 years! Upon returning home, to New York, I asked my own gynecologist about the problem. I also conducted my own research and knew I had to do something. It was unfathomable to me that women could be living like this in today's world!
I met women and children who were ostracized and living in shame; they were hidden because of their injuries. I just could not walk away.
The rest is history. Today, IOWD has evolved from an organization that treats only women with obstetric fistula to include children who are brought to our clinics by their mothers. We have a rotating group of more than 250 committed maternal and child professionals who volunteer their time and expertise to treat women and children who would otherwise receive no care for their illness. Together with partners in host countries where our operations are based, we have examined close to 4,000 women and children. More than 2,200 have received surgery that has restored their well being and allowed them to resume normal life.
Barbara A. Margolies
Founder & Executive Director